Main Content
About the Weston A. Price Foundation
The Weston A. Price Foundation (WAPF) is your source for accurate information on nutrition and health, always aiming to provide the scientific validation of traditional foodways. People seeking health today often condemn certain food groups — such as grains, dairy foods, meat, salt, fat, sauces, sweets and nightshade vegetables — but the Wise Traditions Diet is inclusive, not exclusive.
We show you how to include all these nourishing traditional foods in your diet through wise choices and proper preparation techniques. The result is vibrant health for every age of life, including the next generation. Read more. . .
Features
Articles, podcasts and videos related to Covid 19, injections, and our freedoms.
Sally Fallon Morell provides nutritional advice for children's proper hormonal development
Anthony Jay describes the perils of the plastic age
Alison Kay shares traditional oat recipes from the British Isles
NEW INFORMATION RESOURCE FOR WAPF MEMBERS
Consultation with Pete Kennedy on state laws, regulations, and policies including food freedom legislation and issues regarding consumer access to raw milk, cottage foods and on-farm meat and poultry processing. (Pete cannot give individual legal advice or recommend support for or opposition to pending legislation.) Contact Pete at pete@realmilk.com.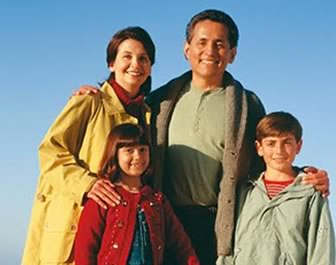 They're happy because they eat butter
They also eat plenty of raw milk, cream, cheese, eggs, liver, meat, cod liver oil, seafood, and other nutrient-dense foods that have nourished generations of healthy people worldwide!